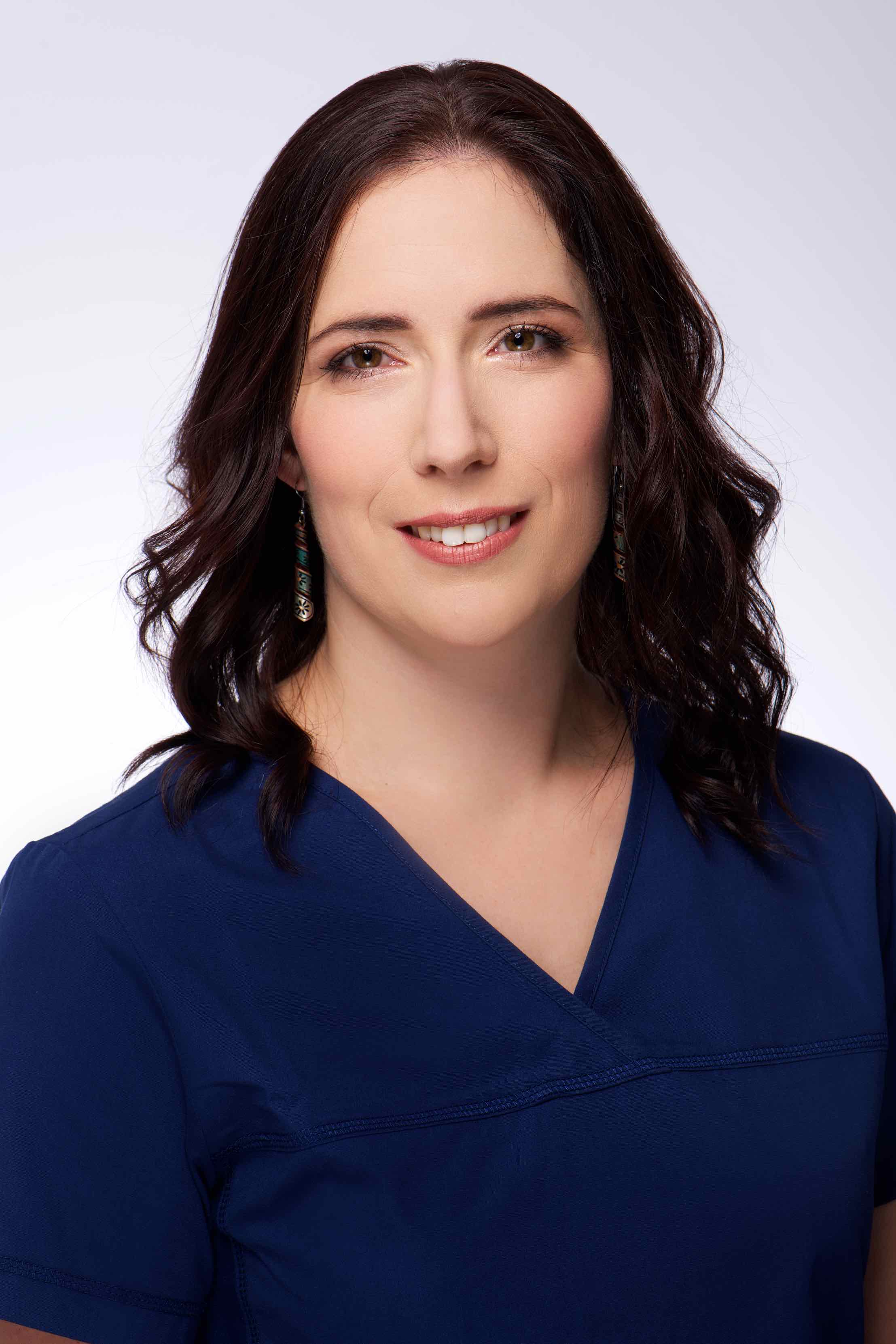 Dr. Olga Tretter graduated as a veterinarian in Budapest in 2010. Even during her student years she spent all her free time in small animal practice. After graduation she spent two years in Balatonalmádi (Hungary) at Lutra Small Animal Surgery, then in 2012-2015 she worked in England: two years in a private practice in London (Hill Park Veterinary Group / Harold Hill branch) then one year at Companion Care Chelmsford.
The experiences gained in England have influenced her greatly and in 2015 she made the decision to move back to Hungary with the solid intention of using the knowledge acquired abroad and giving the highest quality of veterinary care to her patients and clients. Between 2015-2018 she was the head veterinarian and clinical director of Körönd Veterinary Services on Andrássy út, Budapest where her main duties were performing dental and maxillofacial procedures, managing the the clinic and mentoring young colleagues and students.
In 2018 she finished her exotic specialist degree. As a member of the EVDS (European Veterinary Dental Society) and the RCVS (Royal Collage of Veterinary Surgeons) she had the opportunity to participate in many conferences and workshops abroad in order to further deepen knowledge in her fields of interest. In the fall of 2018 she gave a series of lectures to Hungarian veterinarians about canine and feline dentistry.